---
Réussir Vigne n° 306 May 2023
Last video of Culture pop from Franceinfo culture
Nental, the master of collage, at the castle of Tours. In his latest exhibition, he revisits the Gods of wine, Dionysus and Bacchus, with humor.
"Mytho-Vino"
, until January 29.
France 3 Regions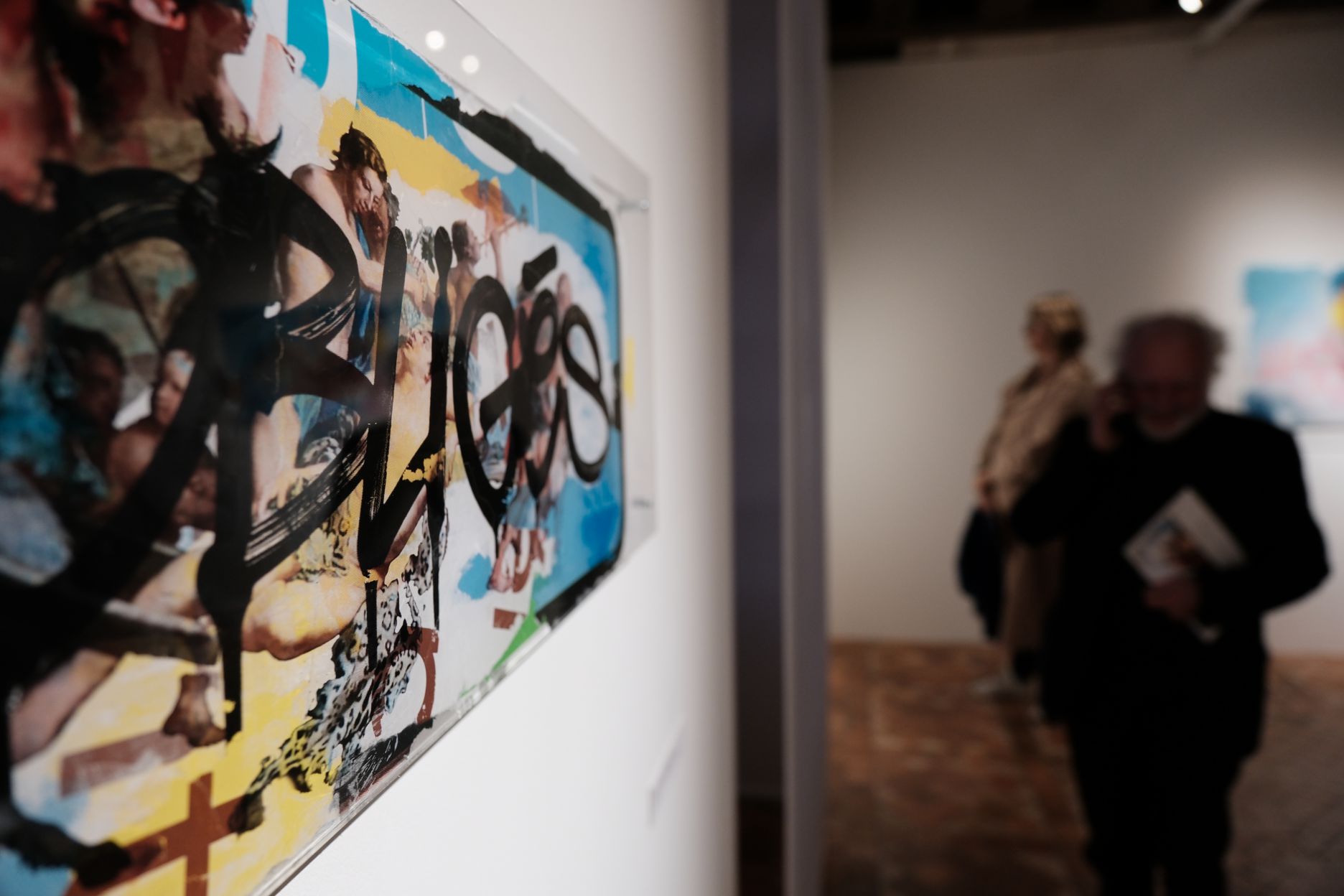 ---
Article dans "La nouvelle république"
Octobre 2022
Exposition at Quai d'Orsay
Organized by the President of the Centre Val-de-Loire Region, François Bonneau.
Mars 2020
Paris
Hôtel Gouin
Exposition Transparence
September 2017

Chatou art fair
April 2019
With Michel Audiard


Pulsart
May 2017
5ème Biennale XL art
April - May 2017
La douve
April - May 2017
VERNISSAGE FRIDAY, APRIL 21 at 6:00 pm
Espace Culturel La Douve - Exhibition room
Galerie Le Terrier
April 2017
Loches
Nental at La LaverieNovember 2016

Tours
Contemporary art biennial
October 2015
Grenoble
Art shot
July 2015
La rochelle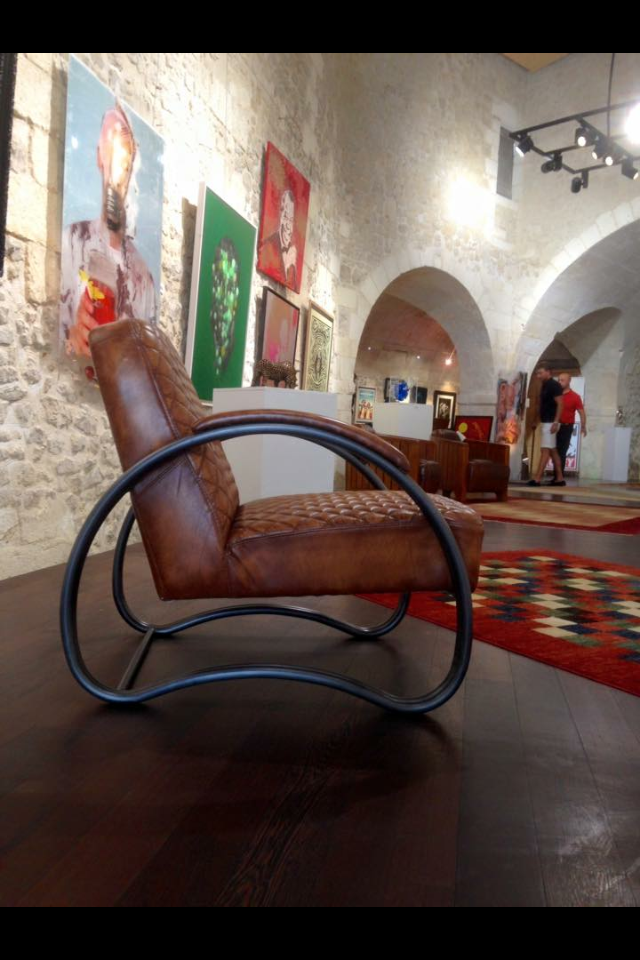 La grange des Dîmes
June 2015
Tours
4ème Biennale XL ArtApril 2015
Tours
Nental and the reality displayed
November 2014
Genève
L' art au quotidien
November 2014
Genève


La Couarde en Ré
June 2014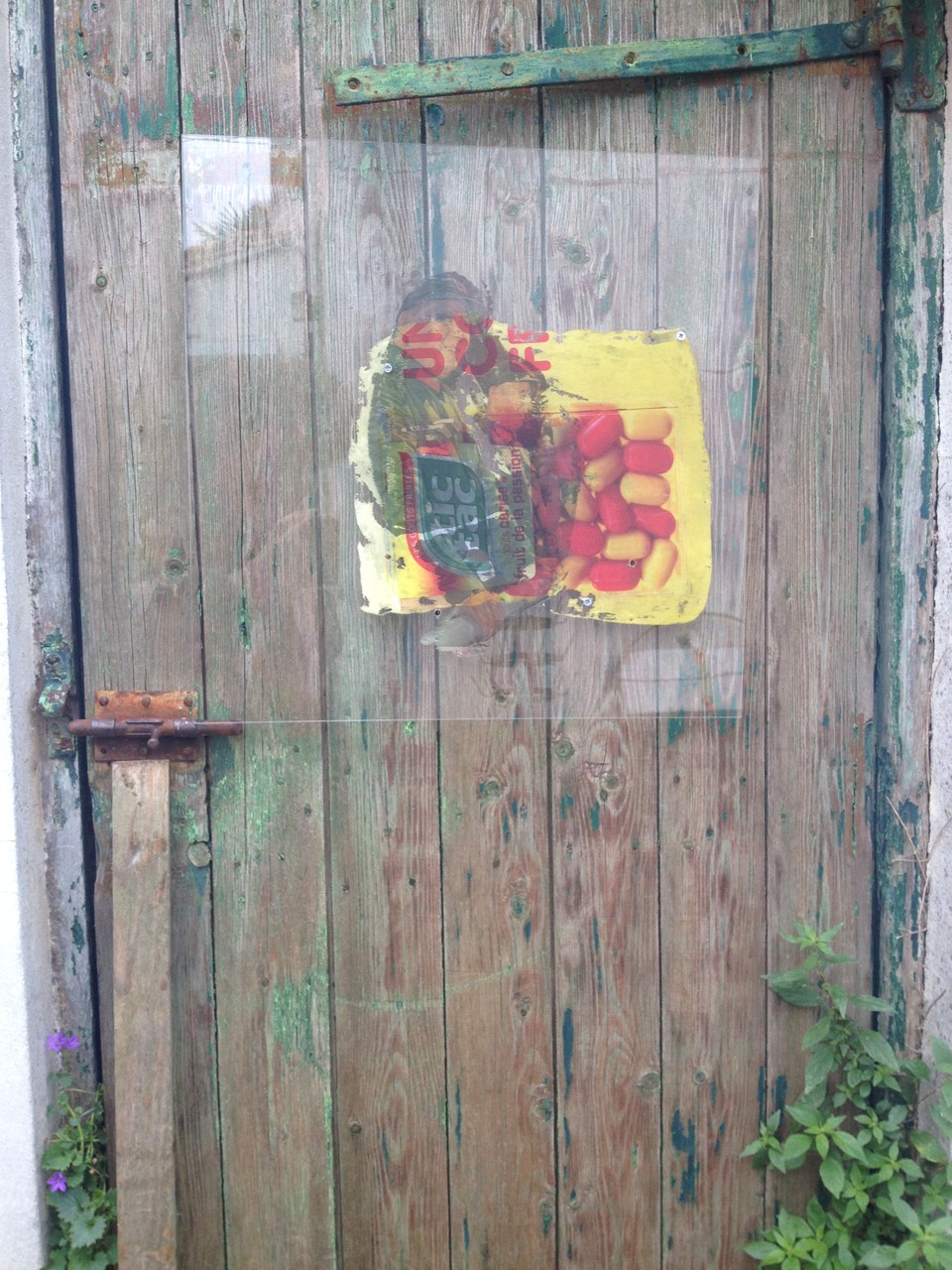 Atelier RVL Architects
March 2014
Tours


2014
L' art en troglo

May 2014
Tours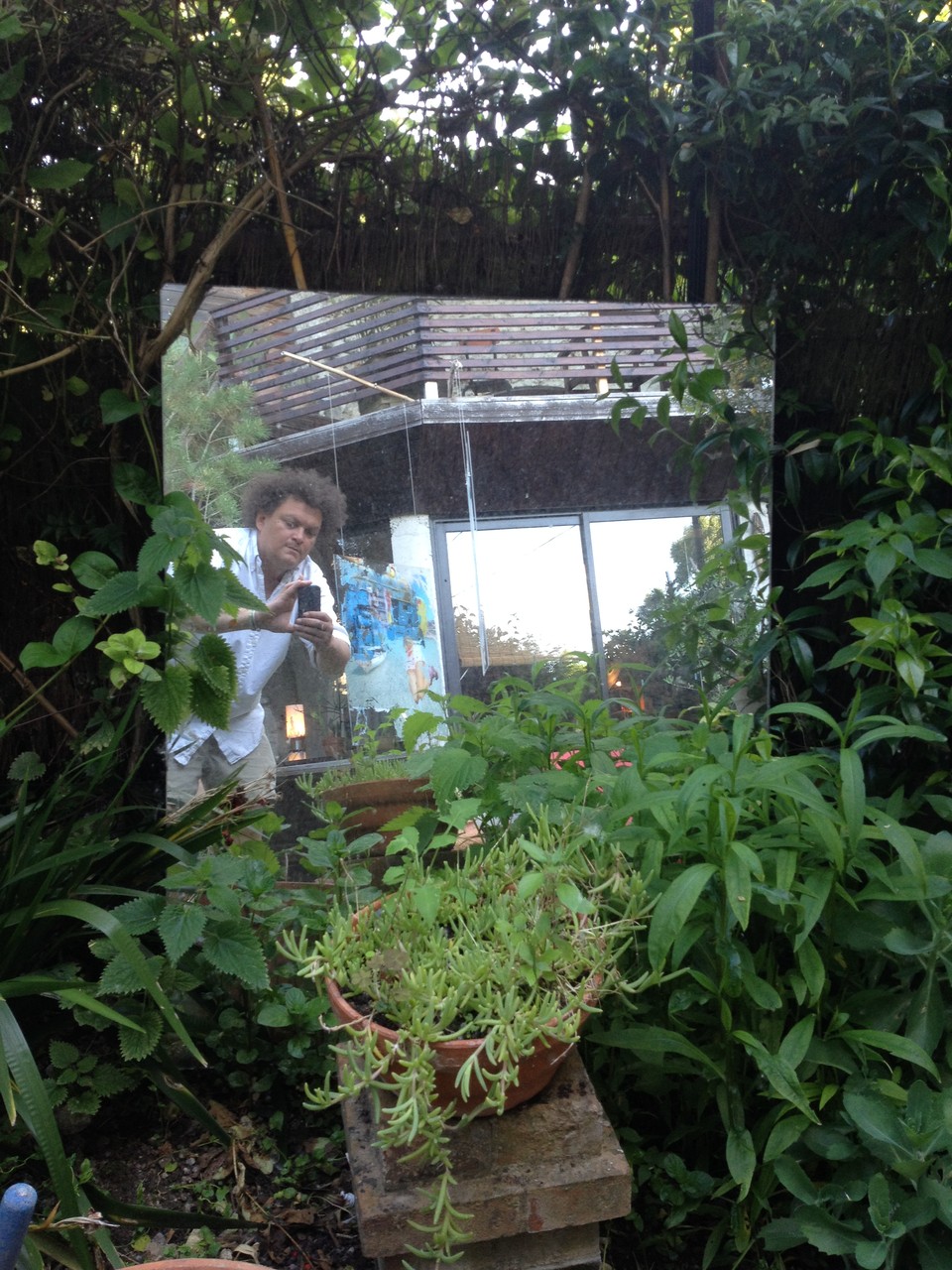 MAO Z

May 2014
Tours
All within

December 2013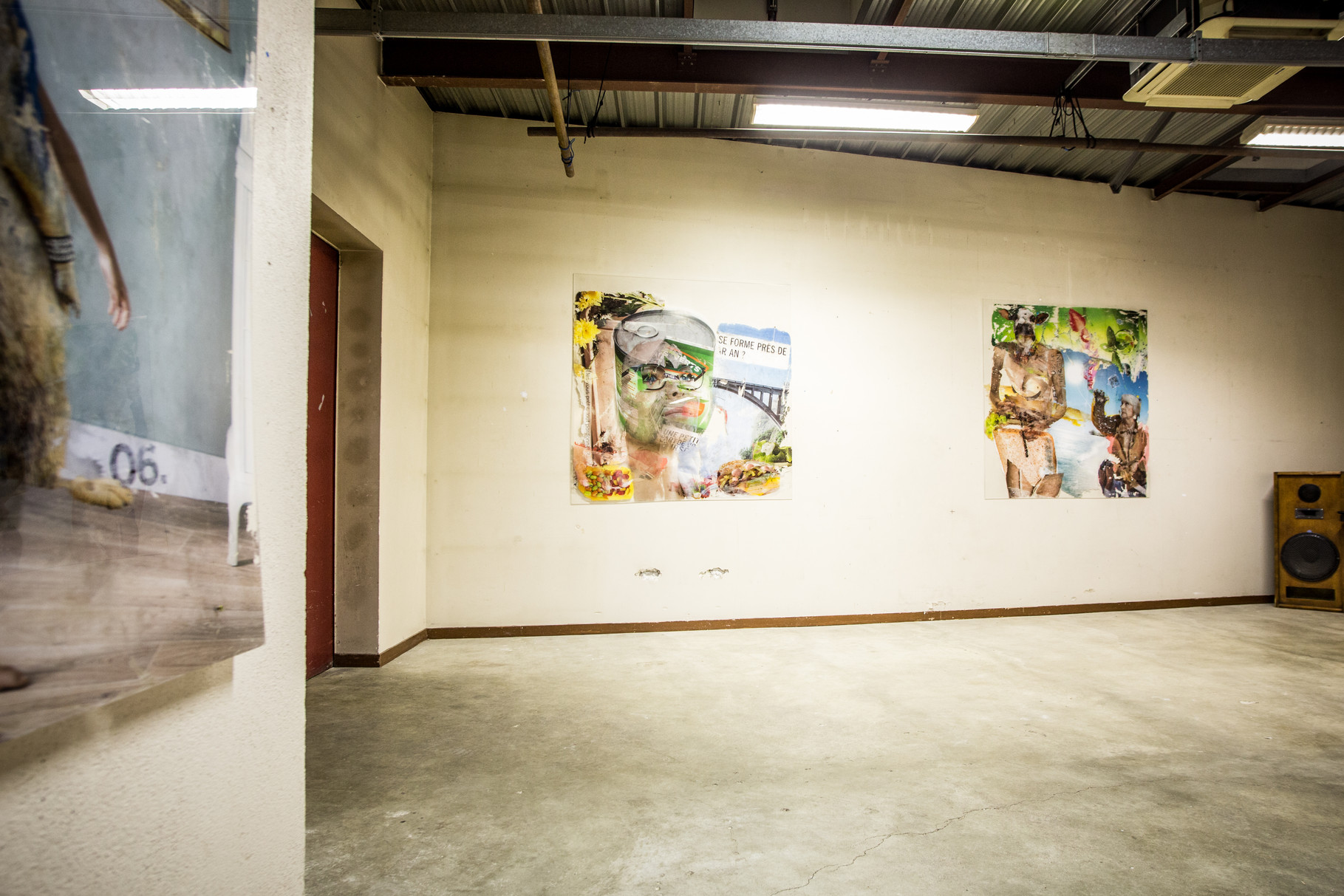 Portraits of Nented children

June 2013
Tours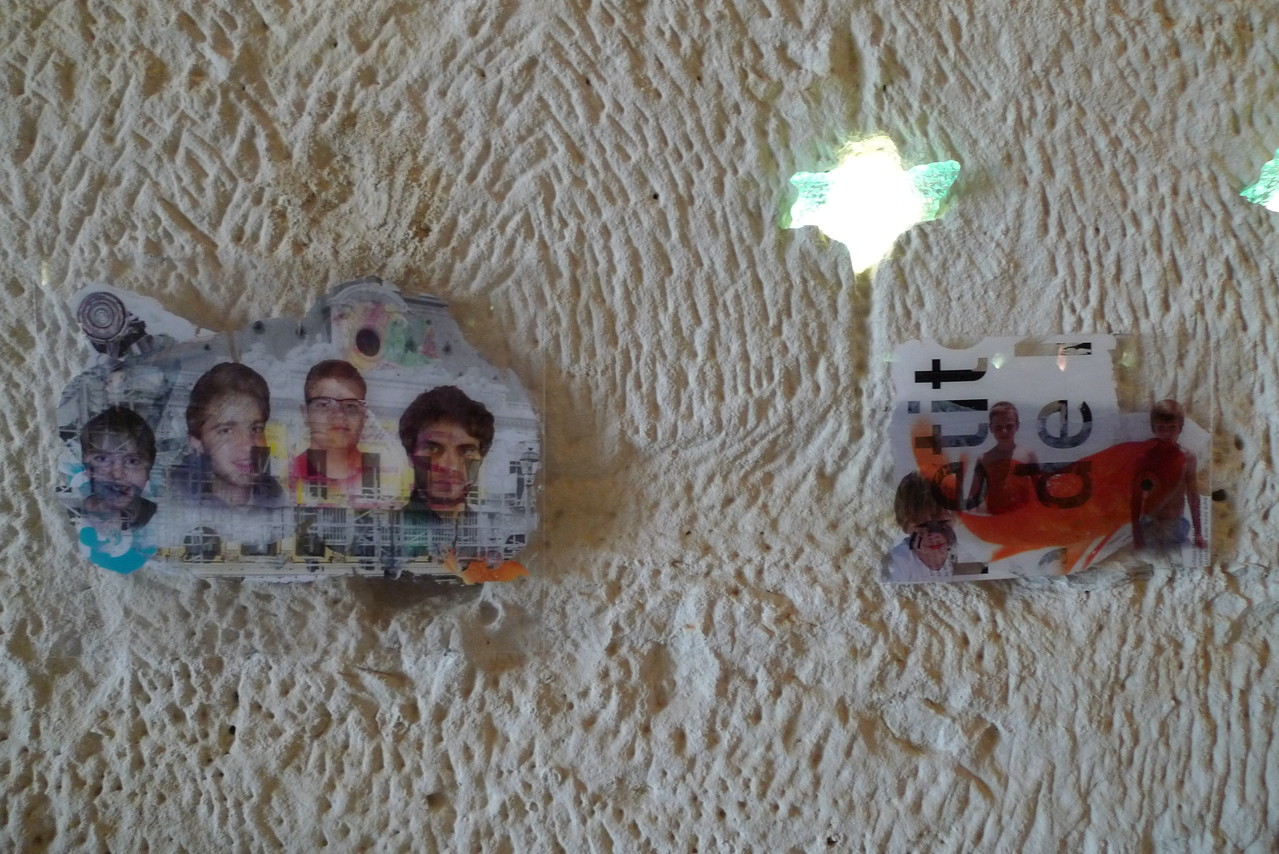 The Mona Lisa's gaze
June 2011